Recover. Restore. Rebuild.
Disaster Recovery Services
Ratcliff Recovery Services provides immediate emergency response and disaster recovery services to owners who experience damage to their facilities in Louisiana, Texas, Florida, and Alabama. We mobilize our team to secure facilities to prevent additional damages, provide site clean-up, water removal, mold remediation, and much more.
---
Whether it is a natural disaster, fire, water leak, or another emergency, we respond to all sizes of events. Our mission is to return your facilities to their pre-damage condition as quickly as possible.
Disaster Recovery Services to Help Your Business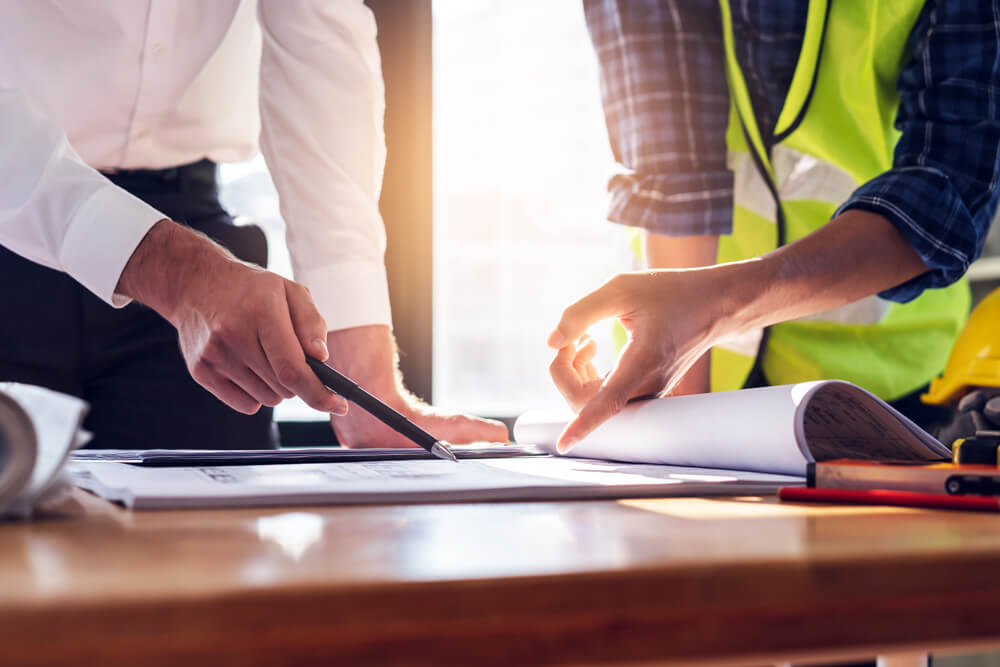 Site Assessment and Consulting (Pre-Event)
As your dedicated disaster recovery service provider, Ratcliff will enter into a pre-event Master Service Agreement with your company so that we may quickly respond in the event of a disaster. We will maintain information on the facility and emergency contact information and help you create a disaster management plan, so your personnel is prepared when an event occurs.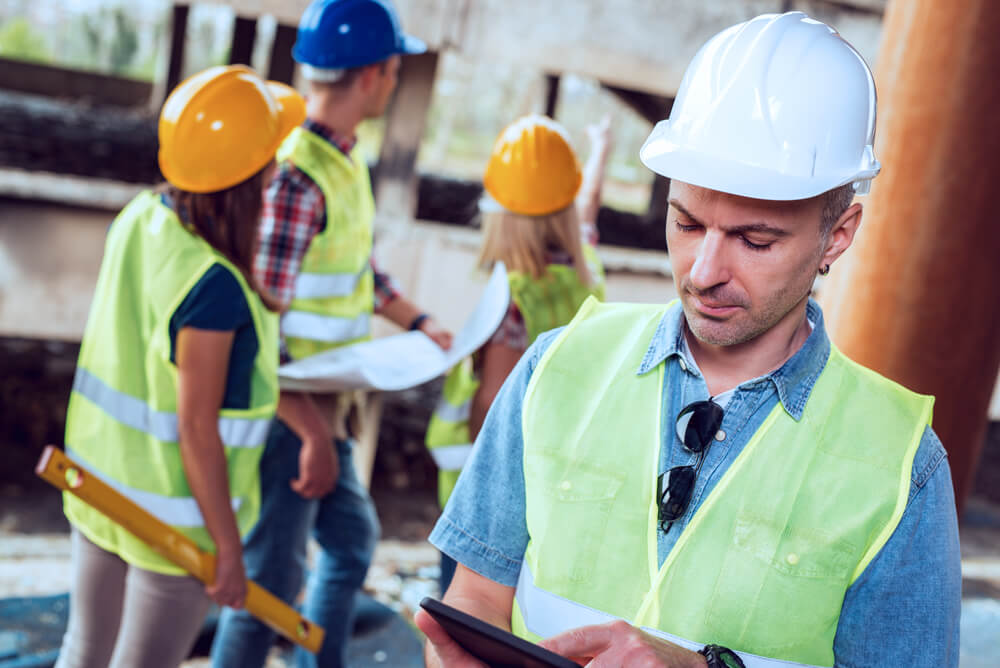 We accurately document all damage so you can more easily settle your claim. This includes photographic evidence and technical information, such as moisture mapping, mold testing, and structural assessments, to ensure that the extent of the damage is properly understood.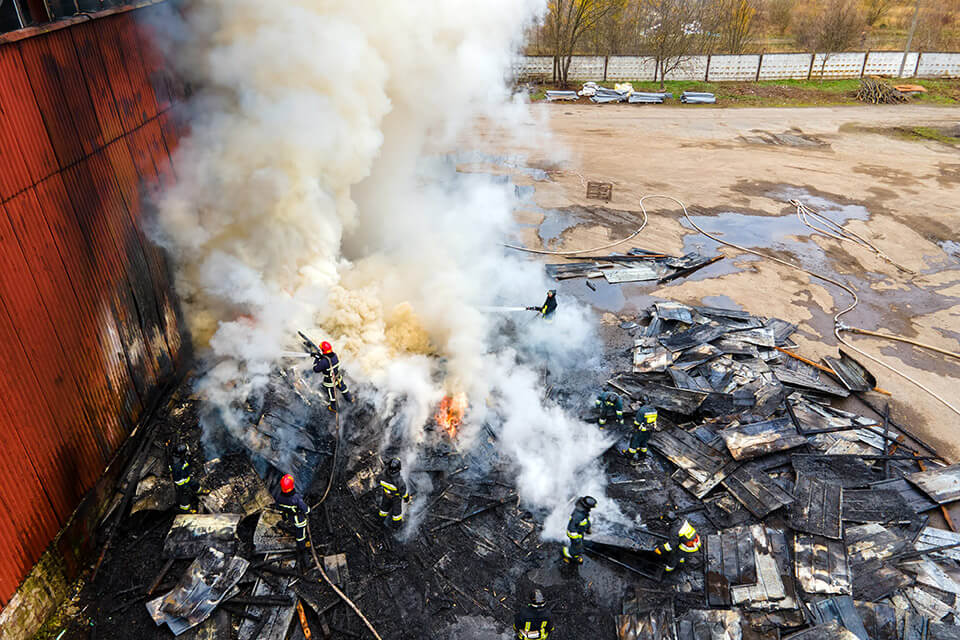 Ratcliff Recovery Services is equipped to assess any areas damaged by fire, water, or smoke, including inspection of the underlying integrity of the structure. As your disaster recovery service provider, we can also handle any necessary clean-up, remediation, restoration, and deodorization required to return your facility to pre-fire condition.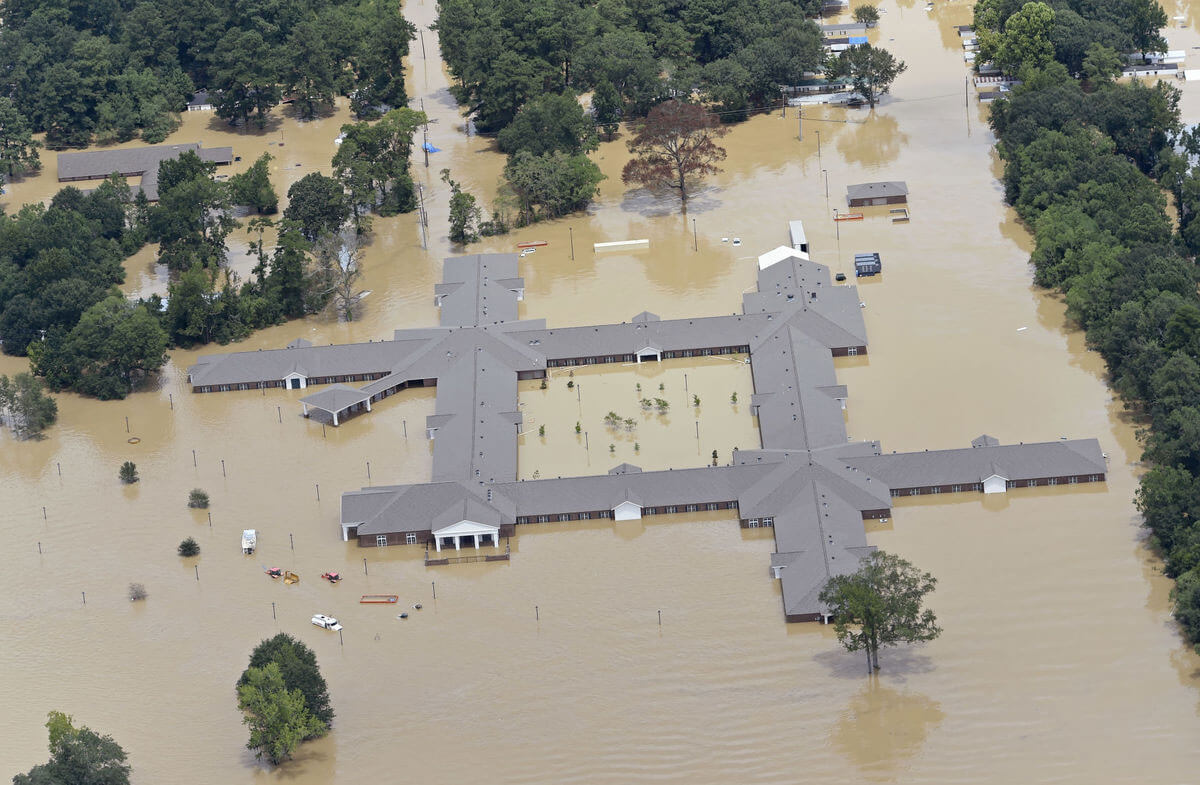 Ratcliff owns a complete fleet of equipment to remove moisture and minimize damage. Our disaster recovery equipment fleet includes desiccant machines, air movers, air scrubbers, dehumidifiers, and more. We also have the labor force to quickly mobilize and handle any size event.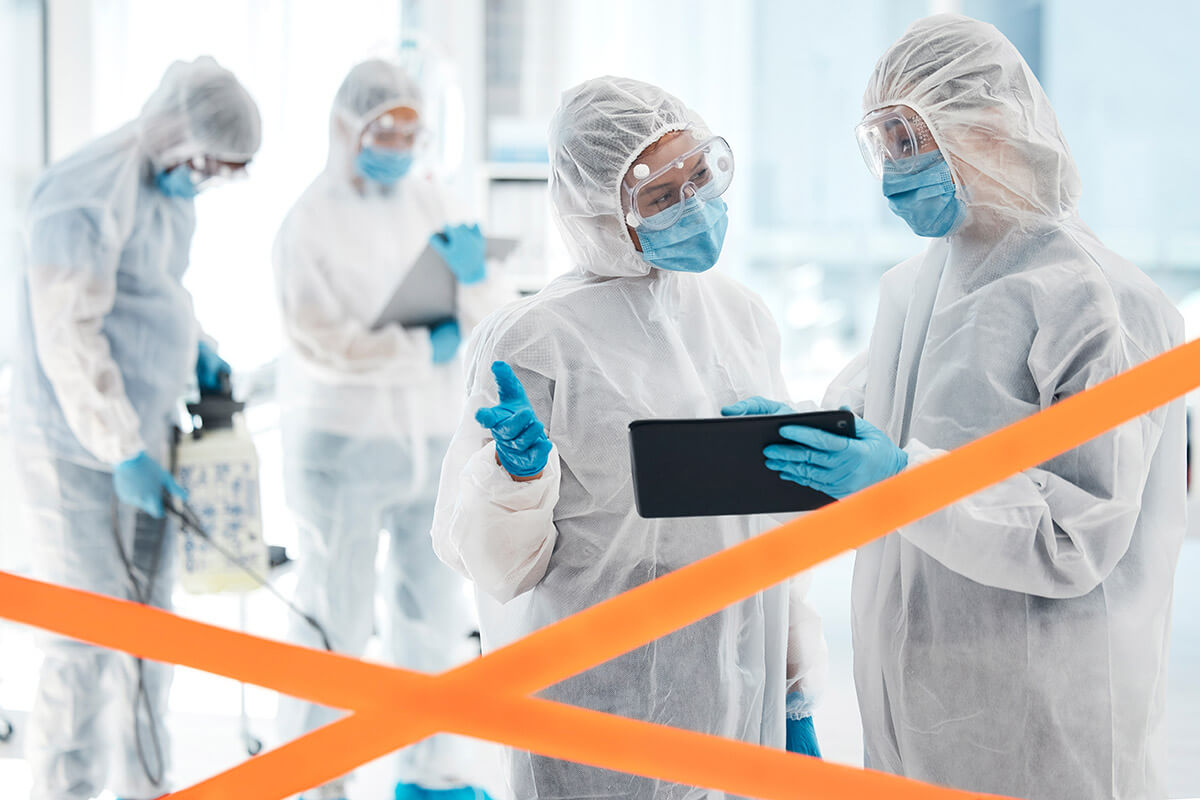 Infectious Control Cleaning
We determine the nature, types of infections, and organisms present to determine the proper course of action. Our cleaning and disinfecting efforts are aimed not only at completely removing dirt and dust but also at eliminating infections and preventing them from re-occurring.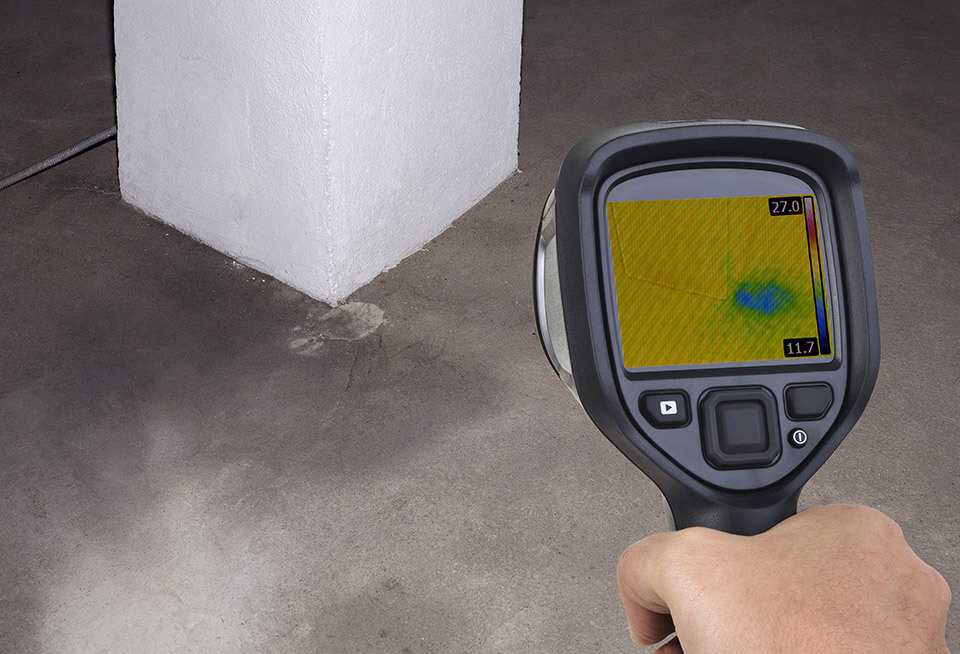 Ratcliff Recovery Services provides professional mold remediation services. As your disaster recovery service provider, we will assist with mold testing to determine the extent of remediation needed. Once an assessment has been made, we will proceed with a thorough mold remediation effort. We understand that commercial mold remediation can be especially challenging since mold spores can multiply across the building as quickly as 48-72 hours. RRS is prepared to respond promptly to address any mold issue, small or large.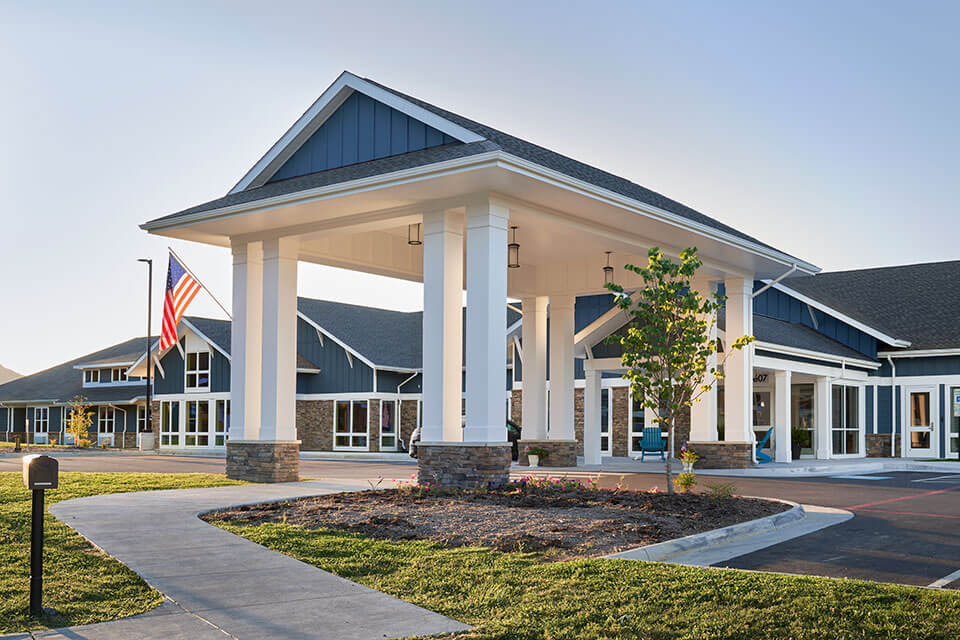 Rebuilding and Construction
In addition to a full spectrum of emergency response and disaster recovery services, Ratcliff Recovery provides rebuilding and construction services through our parent company, Ratcliff Construction. The relationship between RRS and RCC offers our customers the benefit of working with only one party through the entire process of remediation and rebuilding.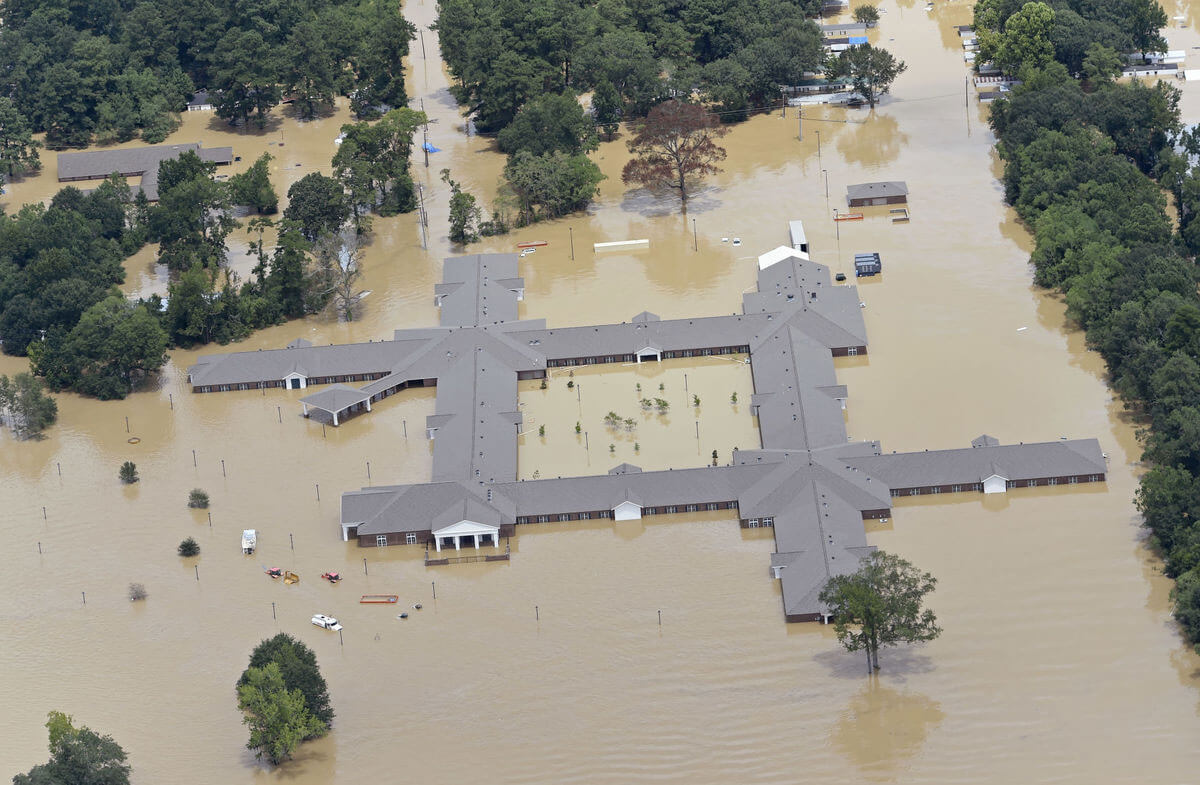 Get Disaster Recovery Services
We know how important your business is to you, and disasters can leave you feeling helpless. Get the help you need from Ratcliff Disaster Recovery Services. Whether it's drying and recovery or mold remediation after a water leak, our team will get you back on your feet in no time.