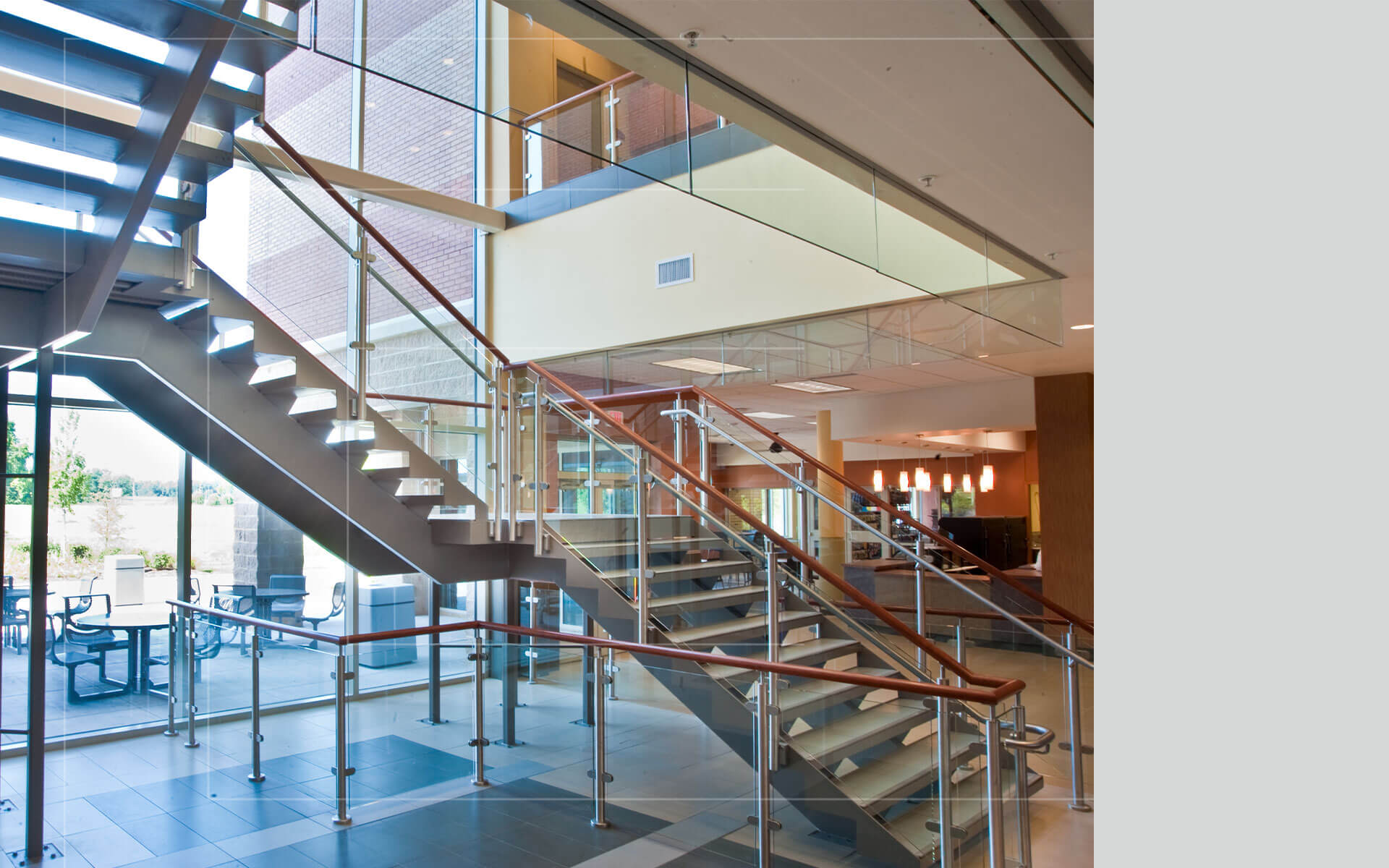 We Manage Your Project From Conception to Completion
Why Choose Our Commercial Construction Firm
At Ratcliff Companies, we understand that a successful construction project requires more than just construction skills. That's why we take a comprehensive approach to property development, managing the entire process from start to finish.
Our family of companies works together from the initial planning stages through construction, in order to give business owners the best possible experience. When you partner with our commercial construction firm, we will be your single point of contact, ensuring responsibility for quality, cost, and adherence to schedule to ensure your vision becomes a reality.
---
When you need a reputable, trustworthy, and experienced commercial construction firm that will help you from the earliest real estate development to the construction of your commercial property, contact Ratcliff Companies.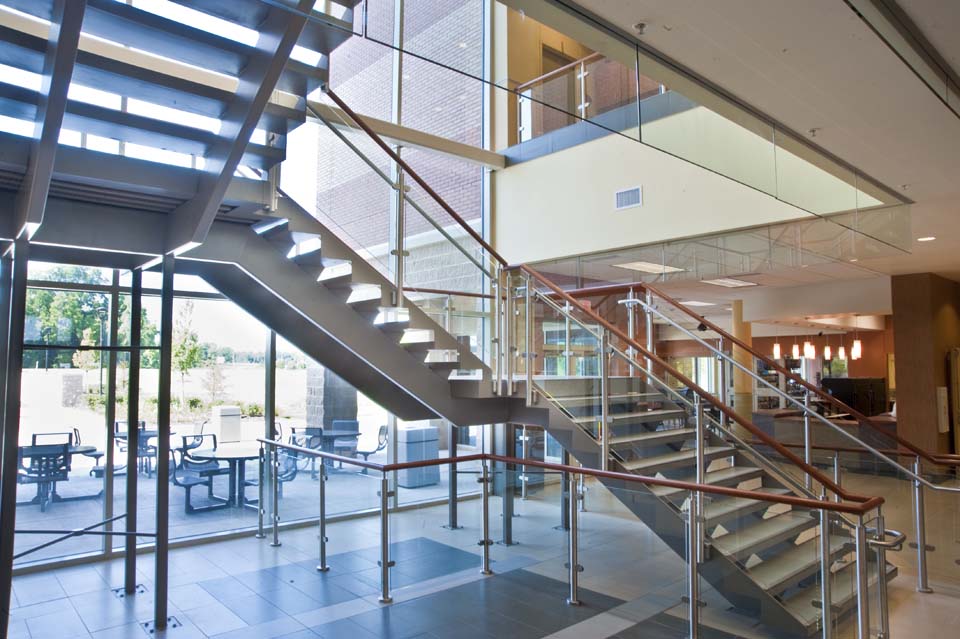 How Our Commercial Construction Firm Serves You
Ratcliff promises every one of our clients a fast turnaround on their project without sacrificing high-quality work. We also heavily focus on building lasting relationships with clients that benefit their company. As a commercial construction firm that has lasted almost 100 years, we know how to deliver custom, turnkey property development services that exceed our client's expectations.
---
Thanks to our pillars and core values, we've provided outstanding work throughout the years.
Our Pillars – What We Promise to Our Customers:
---
Our Core Values – How We Deliver That Promise:
Unified Team
Our one-team approach reduces administrative time and cost and improves communication between the design and construction teams. From feasibility to the sale of the facility, a single point of contact will cater to your needs.
Maximized Savings
By consolidating planning, design, construction, management, and sales functions, Ratcliff Companies significantly reduces administrative costs. Our skilled engineers also implement sustainable and time-saving construction practices to minimize project expenses.
Optimized Efficiency
Ratcliff's integrated services let you focus on your core business, eliminating the need to juggle multiple contracts. With clear, timely communication and efficient phase transitions, we pride ourselves on completing projects ahead of schedule.
Reduced Risk
Our meticulous team thoroughly examines every project detail with safety as our top priority. As your sole service provider, Ratcliff Companies minimizes risk by taking full responsibility for any design or construction shortcomings.
Expedited Timelines
Ratcliff's one-stop solution accelerates project timelines by eliminating the need for bid proposals and redesigns. Our integrated advantage ensures your project is completed swiftly, with unmatched attention to detail.
Ratcliff Companies Has the Experience to Serve You
Since 1927, we have established a reputation for delivering high-quality work and exceptional customer service. Our team of professionals has the expertise and resources necessary to bring your project to life. We are dedicated to providing quality work on time and within budget.
Our attention to detail and commitment to customer satisfaction has earned us a reputation as one of the leading commercial construction firms in the industry. We are proud of our long history of successful projects, and we want to help you succeed by providing all your property development needs.
If you're looking for a commercial construction firm that can manage your entire property development process, call Ratcliff Companies. Contact us today to learn more about how we make your dreams a reality.