Flood & Water Damage Restoration


Quick Response & Expert Services to Restore Your Business
Commercial Water Damage Restoration
When disaster strikes your business, Ratcliff Recovery Services is here to help. We understand the devastating effects that water and flood damage can have, including disruptions to your operations, severe health and environmental problems, and long-term financial losses. We offer commercial water damage restoration services that can return your facility to pre-damage condition in Louisiana, Texas, Florida, and Alabama.
---
We know that time is of the essence when it comes to water damage restoration. Our expert commercial water damage restoration team has swift response times to quickly assess and mitigate any damage caused by water or flood. Contact Ratcliff today for experienced professionals that can handle the most challenging restoration situations to minimize downtime.
What Our Commercial Water Damage Restoration Company Can Offer You
As a leading commercial water damage restoration company, we offer many services to ensure you are taken care of after a crisis and before one with preventative measures. We help identify potential vulnerabilities in your business, develop a comprehensive plan to minimize the impact of disasters, mobilize quickly to address damage, and promptly enact a recovery plan to restore your operations.


---
Choosing Ratcliff as your commercial water damage restoration provider means you can partner with our sister companies. We can help with real estate development, building reconstruction, mold remediation, and other services to help you put this tragic incident behind you. Learn more about Ratcliff today.
Here is what you get when you partner with our commercial water damage restoration company: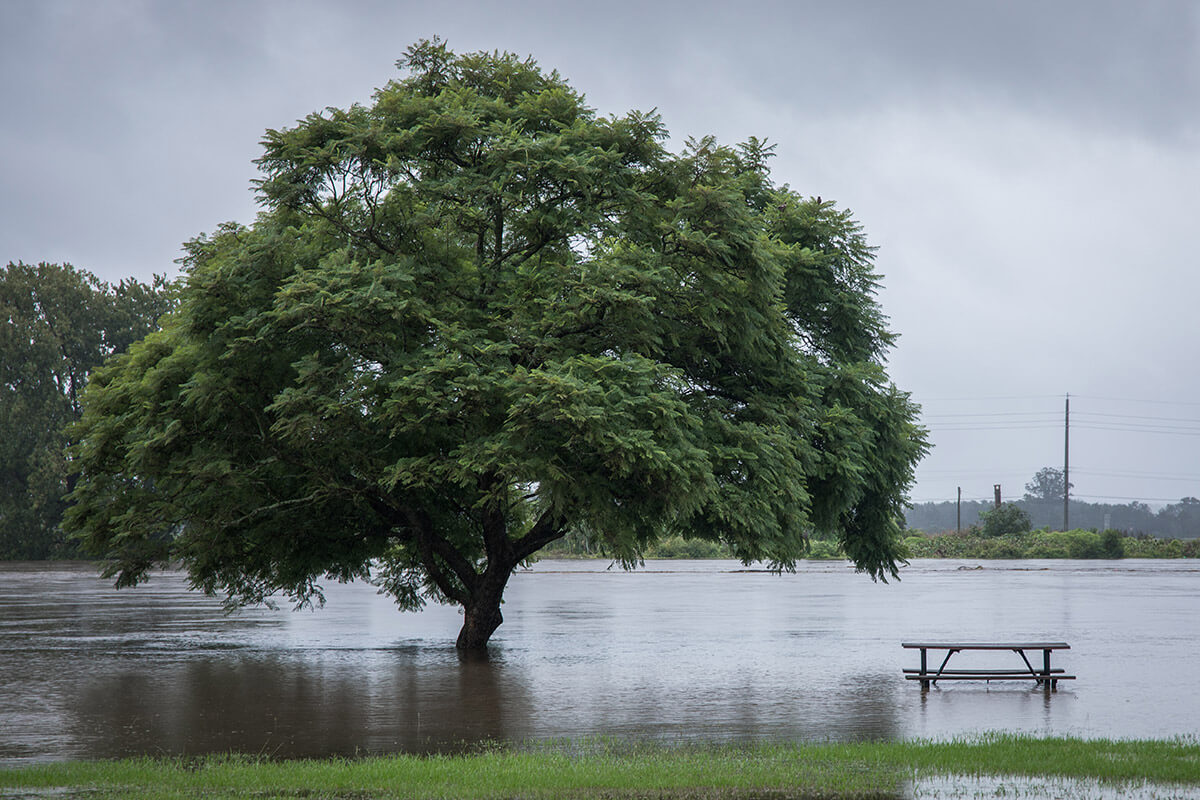 Keep Your Business Safe – With Commercial Water Damage Restoration Services
At Ratcliff Recovery Services, we are committed to providing the highest quality commercial water damage restoration services. We understand the importance of a swift and effective response, and we help get your business back to 100% as quickly as possible by tailoring our services to meet your specific needs.
---
Our team of experts can respond to any emergency, from natural disasters to site accidents. Contact us today to learn more about our comprehensive commercial water damage restoration services to protect your workers and get your business up and running.