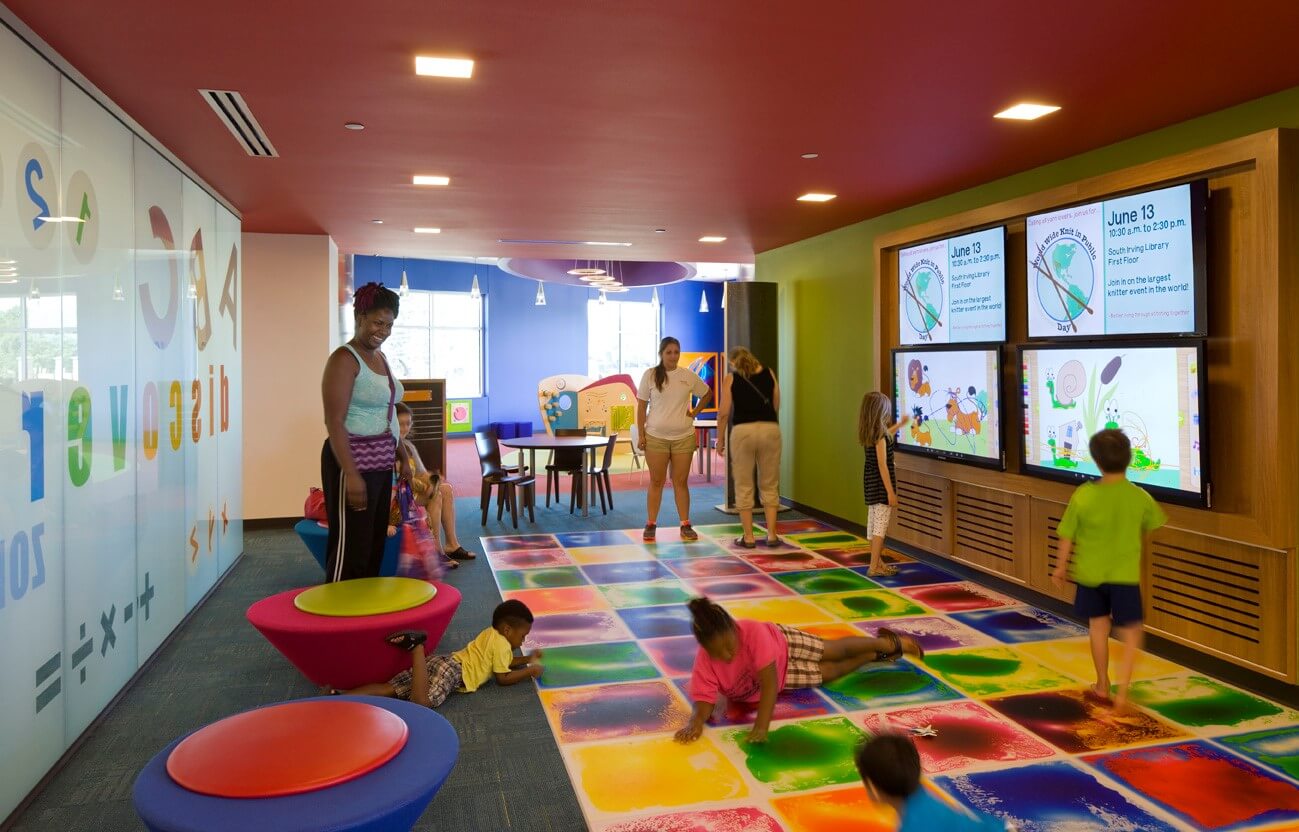 Building Lasting Relationships
At Ratcliff, we excel in cultivating enduring relationships with our clients, enabling the growth and diversification of the Ratcliff family of companies and the services we offer to meet your needs.
From real estate development to disaster recovery, Ratcliff is your steadfast partner throughout your facility's lifecycle. Reach out to us today and discover the remarkable impact we can have on your business
Since we began as a company in 1927, we've held a simple yet effective philosophy: quality construction, honest business practices, and long-lasting relationships. To consistently achieve this, we put these three values into every project we start:
We guarantee and deliver secure working conditions for all our employees, clients, and trade partners. Through weekly safety meetings, independent third-party safety inspections, and stringent OSHA 30 certification training for our superintendents, we keep the Ratcliff family safe while maintaining a precise vision and timeline.
Learn More
Ratcliff is committed to constructing eco-friendly buildings and consistently collaborates with owners to achieve LEED accreditation. We aim to reduce waste, lower emissions, and minimize unnecessary costs. Whether utilizing sustainable materials or adopting green practices, Ratcliff persistently enhances our services with environmentally-conscious options.
Ratcliff's longevity is attributed to our exceptional management and the solid relationships we've nurtured over the years. We continually refine our processes and checks to uphold our unrivaled quality standards. 
Our family of companies supports your business at every phase of your facility's lifecycle, from planning and development to complete remodels and disaster recovery. Connect with Ratcliff today and build a relationship that lasts.