Resume Operations as Soon as Possible
Commercial Mold Remediation Services
Have you detected mold on your premises? Take action with Ratcliff Recovery's top-notch commercial mold remediation services. Mold presents harmful effects on building structures and the health of your workforce, and you need safe and effective solutions to address mold growth in your commercial property so it won't come back.
---
Our experienced professionals use cutting-edge equipment and proven methods to restore your commercial property quickly and efficiently. Minimize downtime and get back to business immediately with Ratcliff Recovery Services. Reach out today for commercial mold remediation in Louisiana, Texas, Florida, and Alabama to eliminate mold from your building.
Why You Need Commerical Mold Remediation Services
Mold can weaken building materials, causing structural damage that can lead to costly repairs. Exposure can cause allergic reactions, respiratory problems, and other health issues for workers, leading to lost productivity and increased medical costs. Protect your workplace and staff with our commercial mold remediation services.
Ratcliff is committed to providing reliable, high-quality services to prevent structural or health issues and address the problem to ensure mold doesn't come back. Our commercial mold remediation team is fully trained and certified to maintain a safe and healthy work environment.
---
When disaster strikes, call our experts to deliver a solution that resumes operations as soon as possible.
Our Commercial Mold Remediation Company Offers Other Solutions
No one knows when a disaster will strike. That's why our commercial mold remediation company provides other commercial recovery services to help you bounce back after significant damages.
---
We also offer infectious control cleaning, flood, water, fire, and smoke damage restoration, and site assessment and consulting in Louisiana, Texas, Florida, and Alabama, to reduce downtime. Explore our other commercial recovery services and contact us for a customized solution that meets your needs.
When you partner with Ratcliff, you can expect other emergency response services, such as: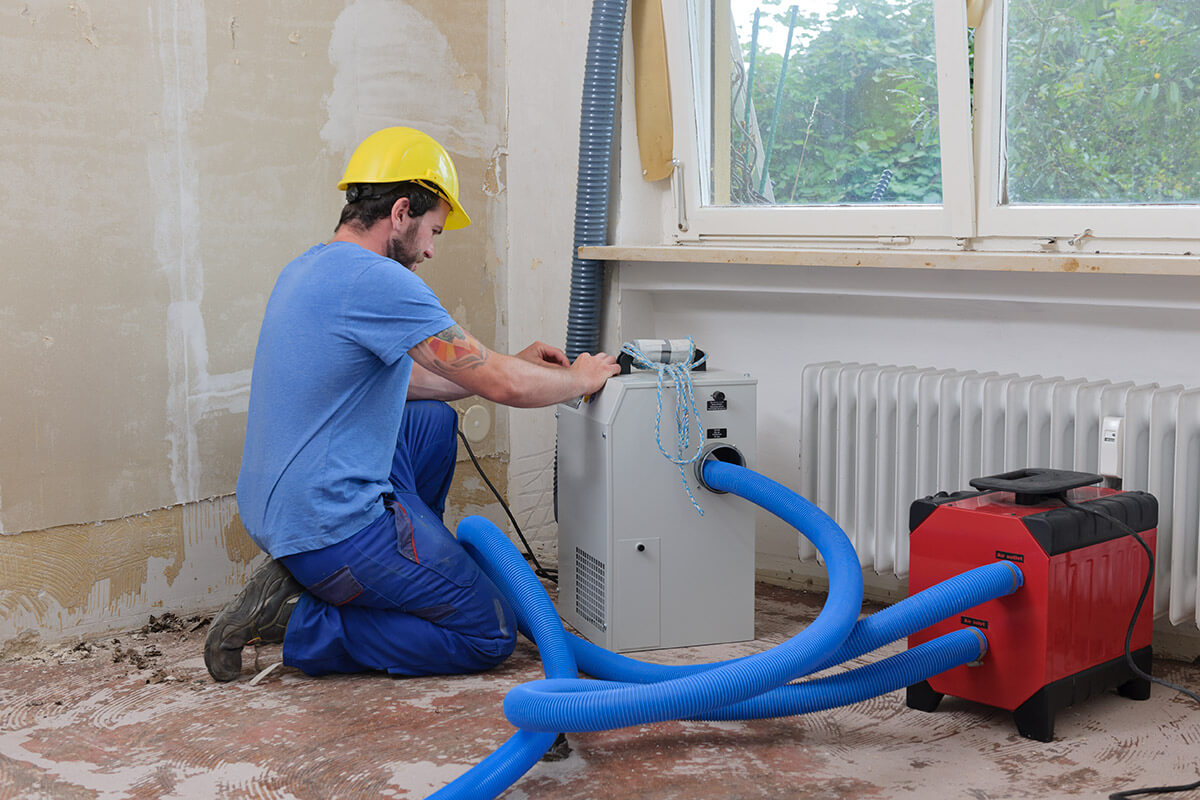 Restore Your Facility with Commercial Mold Remediation Services
Don't let mold jeopardize the safety of your commercial property or the health of your staff. Contact Ratcliff Recovery Services today to learn more about our commercial mold remediation services serving Louisiana, Texas, Florida, and Alabama and how we can help you get your operations back on track.