Disaster Recovery Consulting


Prevent. Recover. Rebuild.
Disaster Recovery Consulting & Risk Assessment
Ratcliff Recovery Services provides experienced and trusted disaster recovery consulting and disaster risk assessment for businesses throughout Louisiana, Texas, Florida, and Alabama. Our trained team assesses your building and business operations for potential risks, creates a crisis management plan, and even helps you execute the plan should you need it.
---
Failure to plan for the worst can cause irreparable damage to your business. Don't leave the future of your company up in the air. Decrease your downtime after a disaster when you hire our disaster recovery consulting firm today.
Disaster Recovery Consulting & Assessment
The saying "better to be safe than to be sorry" reigns true. You can't predict when a large-scale disaster will strike, and being unprepared can make recovering all the more difficult. As a trusted disaster recovery consulting firm, Ratcliff Recovery Services has helped thousands of companies recover from countless disasters of all scales.
Whether mitigating flood and mold damage or managing dangerous chemical spills, our consultants are here to help your business get back on its feet. We'll assess your building & business operations to determine where you're most susceptible and create a plan to reduce risks and recover as quickly as possible. Contact Ratcliff today to get started. 
Crisis Management Planning
From devastating hurricanes to viral outbreaks, a disaster creates a crisis. Our disaster recovery and crisis management consultants will work with your company to create a crisis management plan and even help you execute the plan, should the time come. We'll help you pick the right tools and equipment, develop procedures, and conduct validation testing. With Ratcliff on your side, you'll be back to normal in no time.
We're experienced with: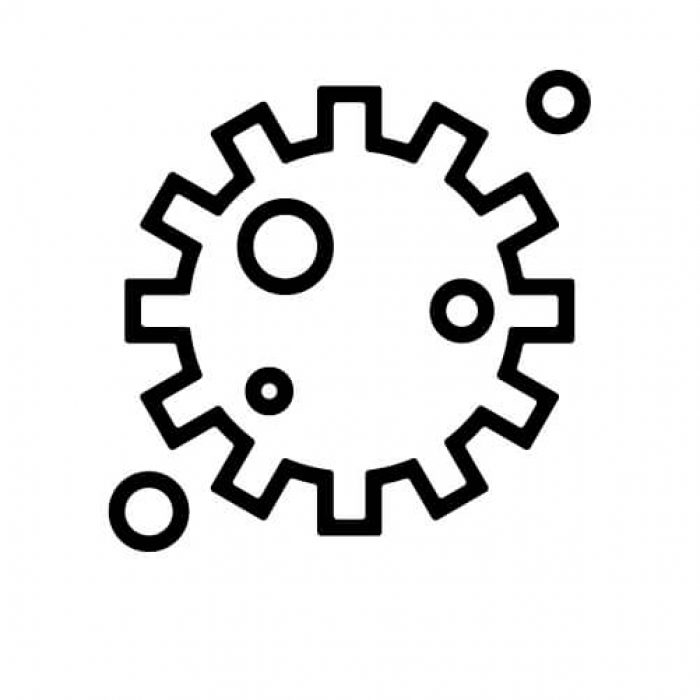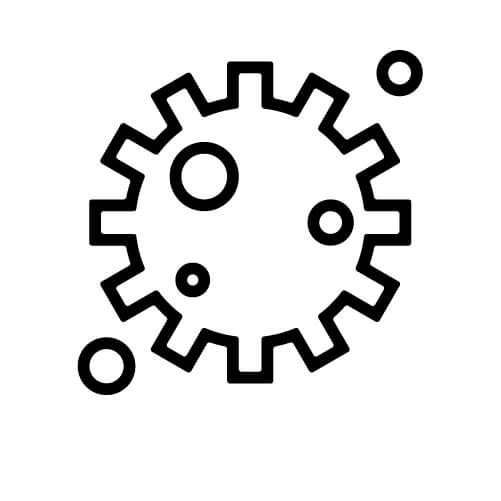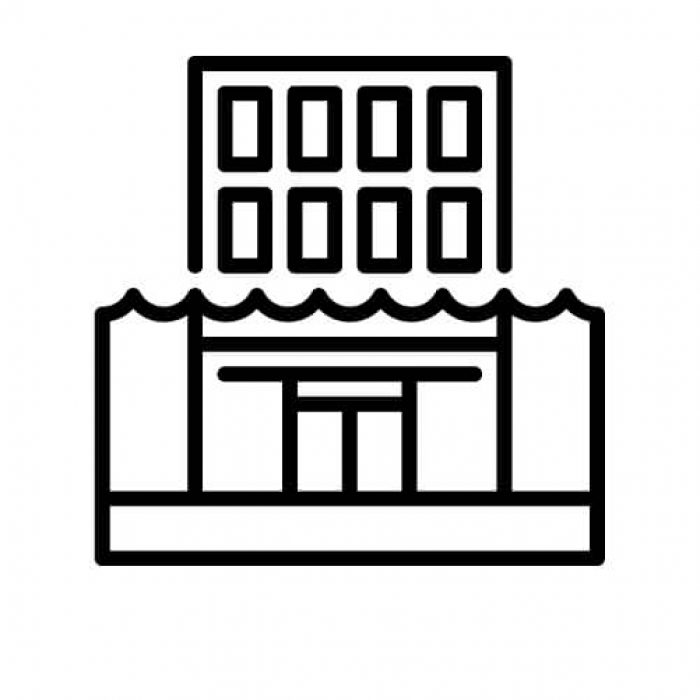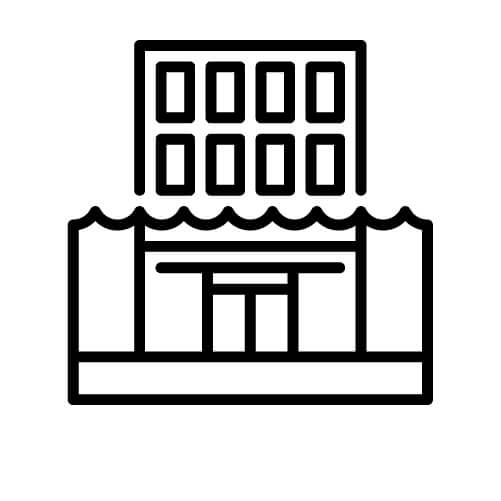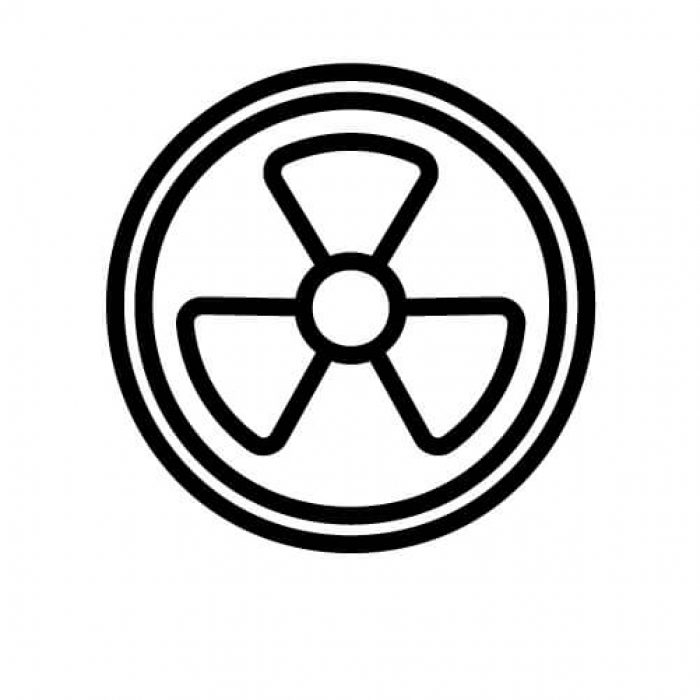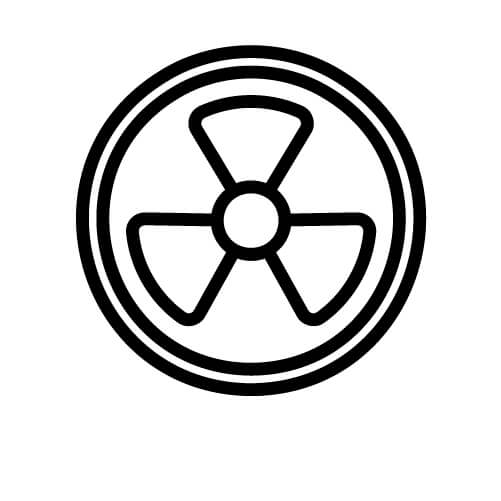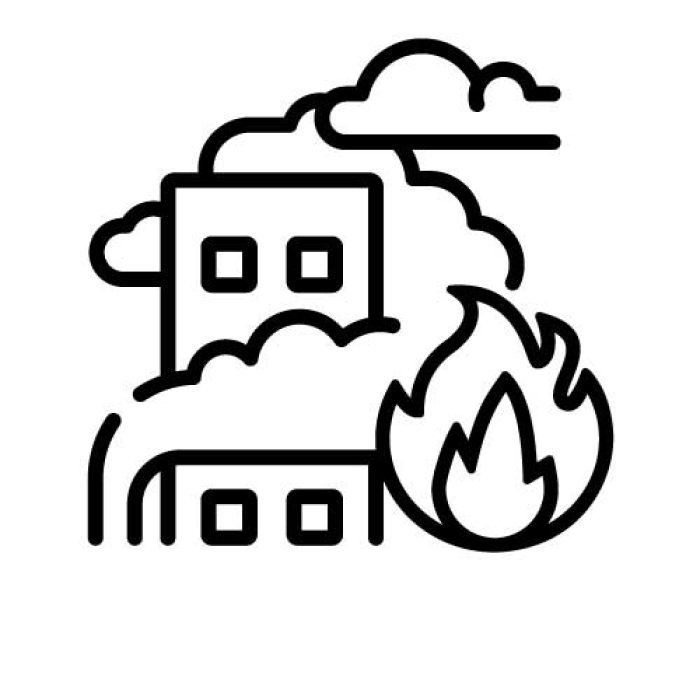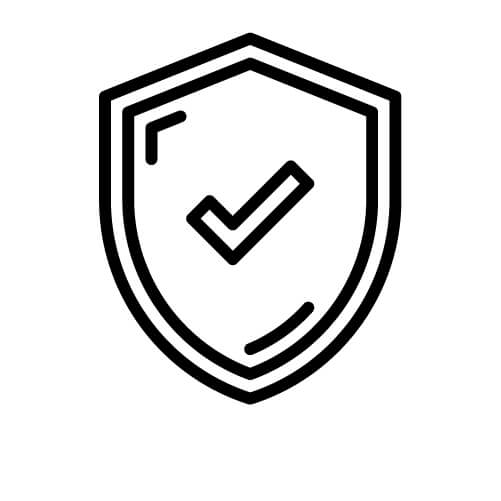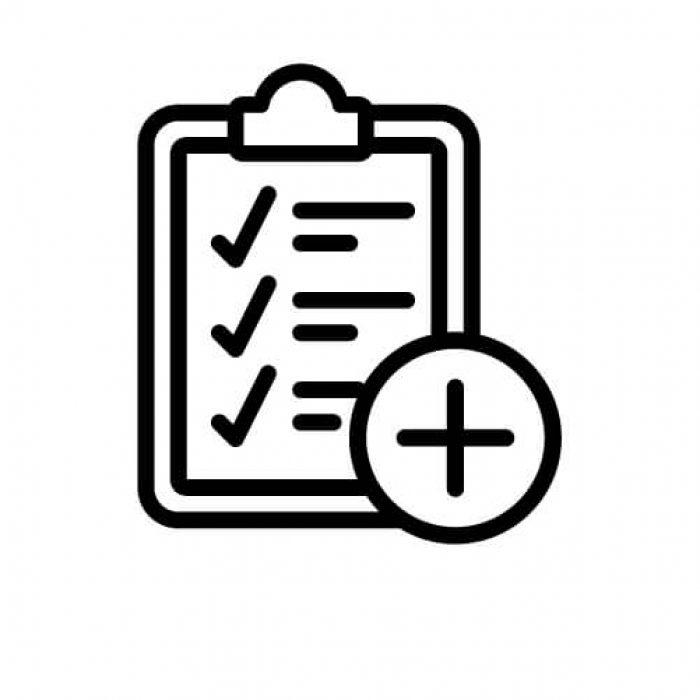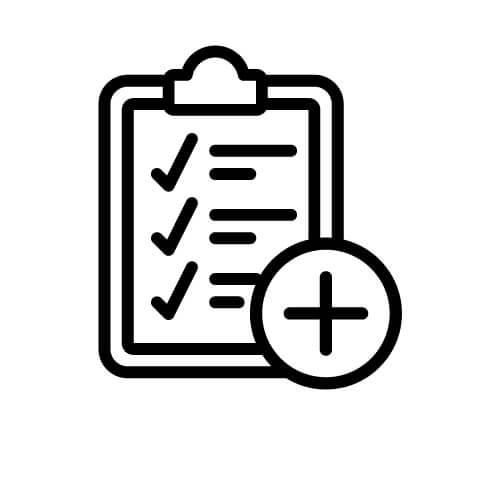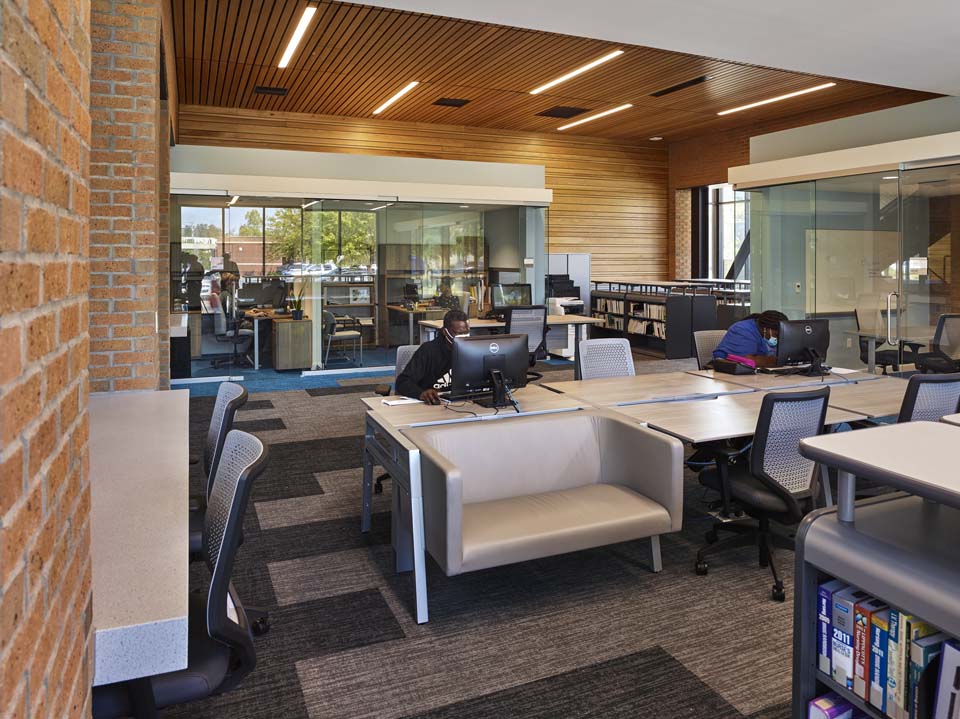 Be prepared for everything when you work with Ratcliff Recovery Services. Contact our team today.