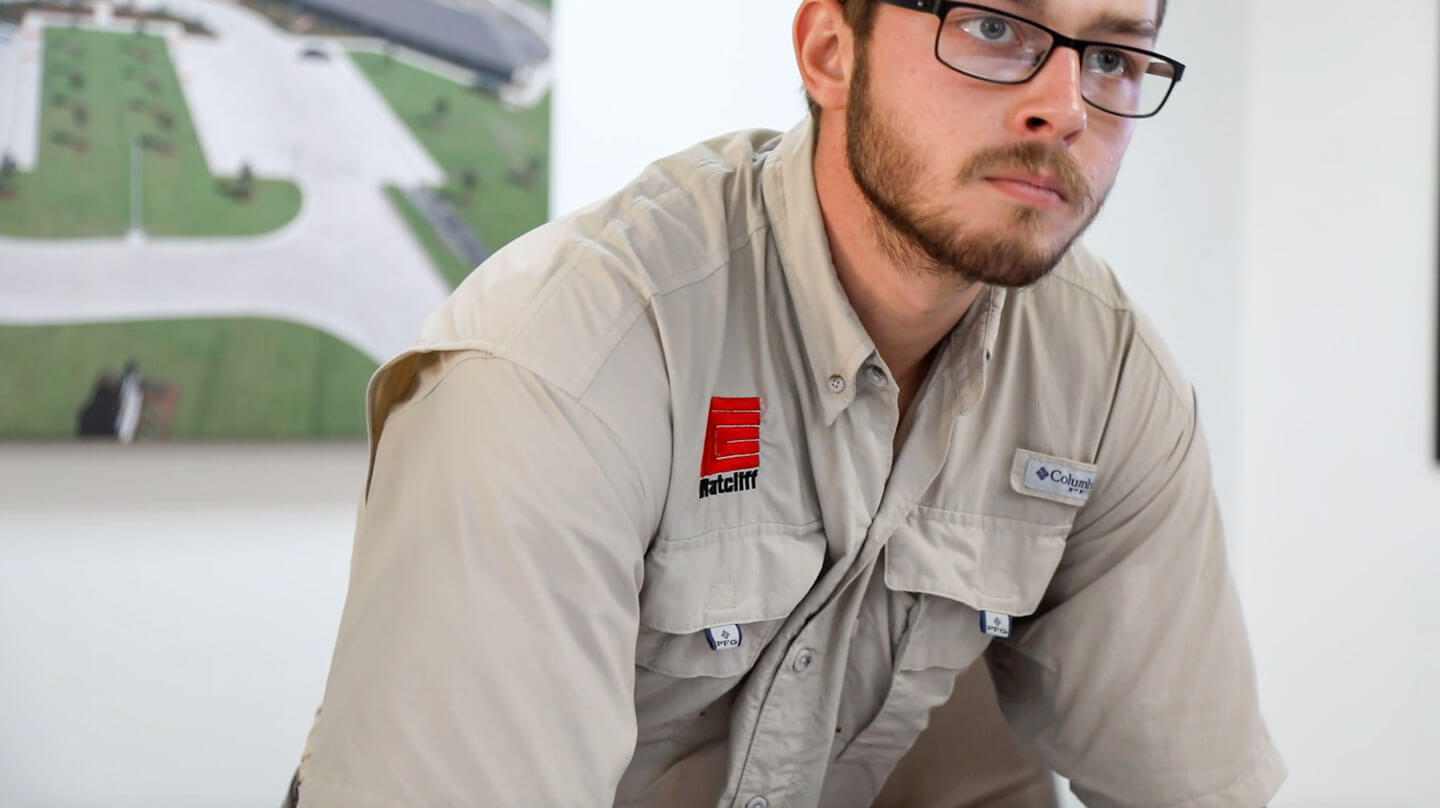 Dedicated to Delivering Quality Projects Since 1927
Ratcliff Construction is on the rise, and we're seeking exceptional individuals who embody our values of teamwork, excellence, family orientation, professionalism, positivity, and relationship-driven approaches to enrich our team. Seize the opportunity to join a company that has been crafting quality commercial projects since 1927 and prioritizes skill development and relationship building.
Discover Ratcliff's story, pillars, and core values to learn more about our legacy.
---
Have questions about working for Ratcliff or don't see a position open? Contact our Human Resources department for more information.
Ratcliff Careers – Apply Today