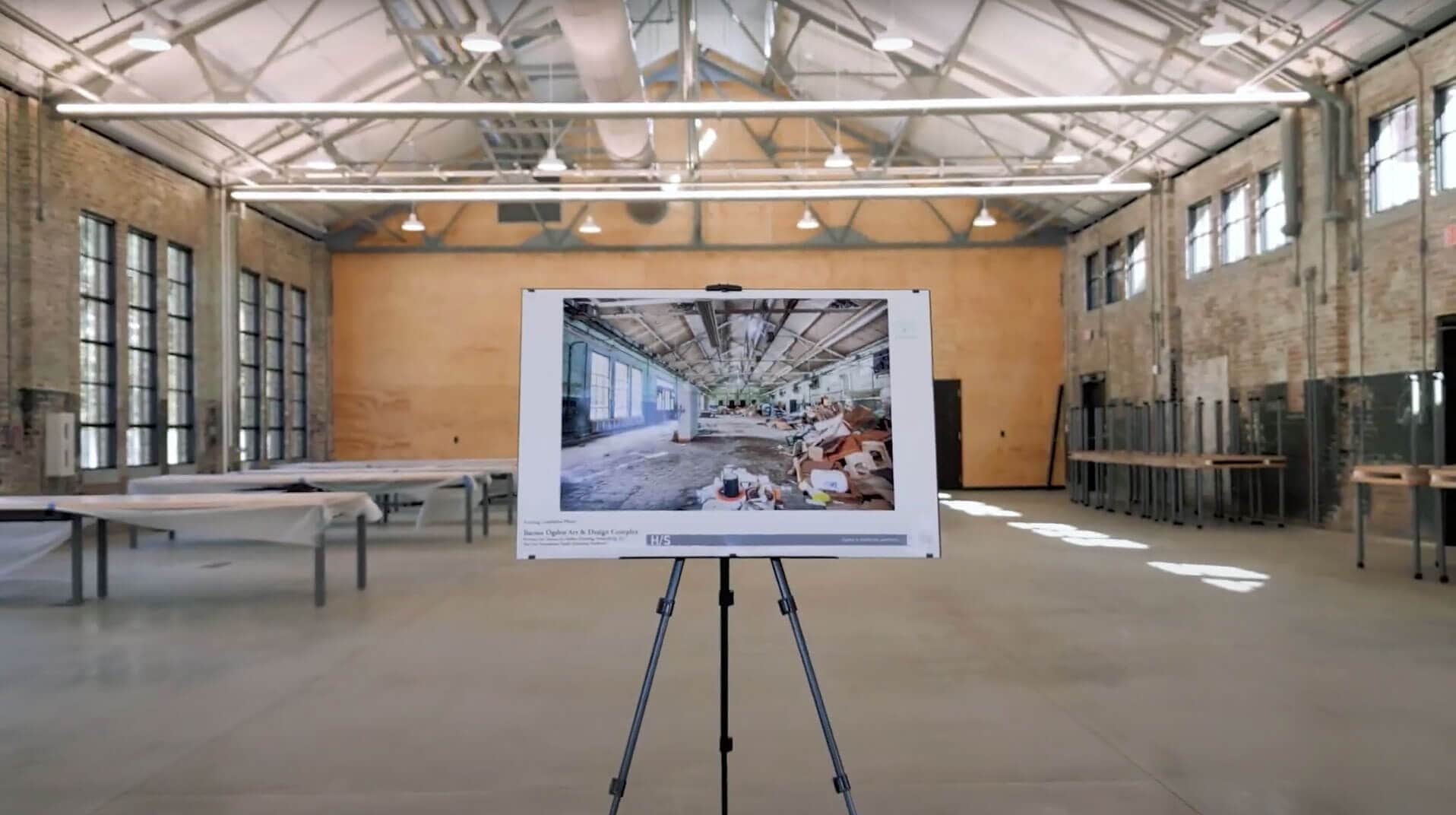 Trusted
Since
1927
Through great relationships, we build great things!
Construction, Real Estate Development, and Disaster Recovery
Since 1927, Ratcliff has been synonymous with exceptional quality and steadfast dedication in Louisiana and in the Gulf South's construction industry. Our Ratcliff Companies serve both public and private sectors, offering outstanding construction and related services that go beyond industry expectations.
Contact us today to discuss your project and explore the unparalleled benefits our commercial construction company can provide.

Complete Construction Services – The Ratcliff Companies
From conception to site selection, construction to completion, Ratcliff Companies works with clients to provide customized, turnkey property development services. You get more than just construction services by partnering with Ratcliff as your commercial construction company. Our integrated advantage means we're here to help you throughout the lifespan of your facility and even help you expand to new locations.

Your Commercial Construction Company
Ratcliff delivers unmatched construction quality while fostering enduring relationships with our clients. As our clients' needs have grown, so has our list of exceptional services to meet them.
We've built a reputation as a trusted, efficient, and reliable commercial construction company serving clients throughout the Gulf South. Our team, from engineers to trade partners, fully commit to the Ratcliff mission and your company's growth.
Our integrated approach sets us apart from the competition, covering everything from project feasibility to design, construction, and post-build buy-out.
Our Pillars
What We Promise to Our Customers
"I would welcome the opportunity to work with Ratcliff Constructors' team again on a project and would recommend them without hesitation."
"I found this company to be professional, knowledgeable, and always willing to listen to our concerns."
"I whole heartedly recommend Ratcliff Construction Company for any office building projects for which they are considered."
Start Your Project with Ratcliff
Whether you're seeking prime real estate or upgrading your existing facility, Ratcliff Companies is here to propel your company into a new era. Get in touch with our team today to discuss your project and kickstart your success.
Copyright © Catapult Creative Media, Inc. All Rights Reserved.