Through Great Relationships, We Build Great Things!
Commercial Construction Services
Since 1927, Ratcliff Companies has been a powerhouse of the Gulf South region, tirelessly serving businesses with unmatched commercial construction services. Our Ratcliff family of companies is your turnkey solution for real estate development, top-notch commercial facility design and construction, and swift disaster recovery services.
---
From conception to construction to clean-up, we help companies and individuals create first-class facilities where businesses can flourish.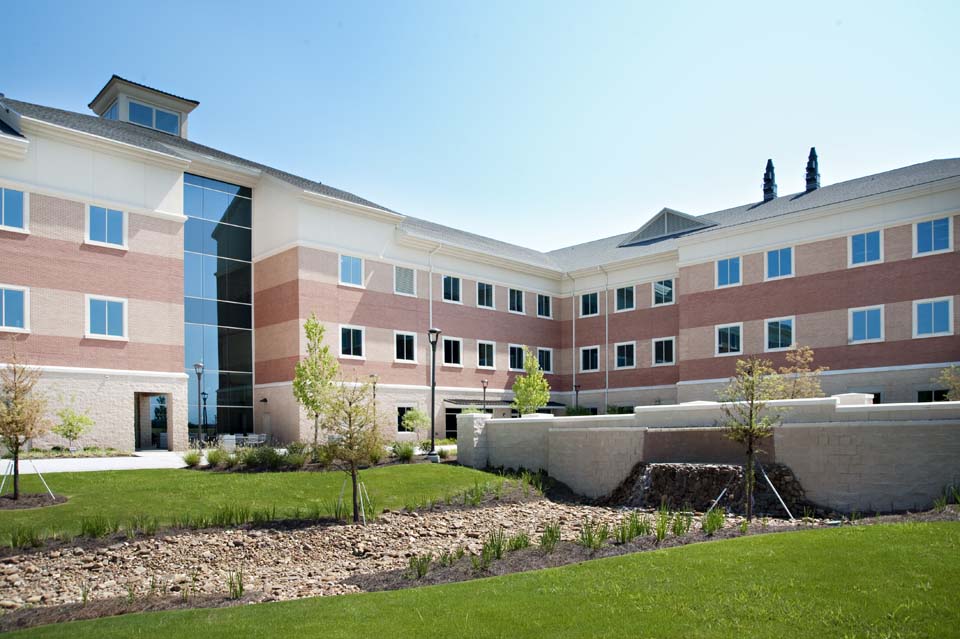 From design to post-construction clean-up, Ratcliff Construction and Ratcliff Constructors deliver exceptional quality for commercial facilities of all types and sizes in Louisiana, Texas, and throughout the Gulf Coast region. Begin your commercial construction project with us today.
Our commercial construction services include: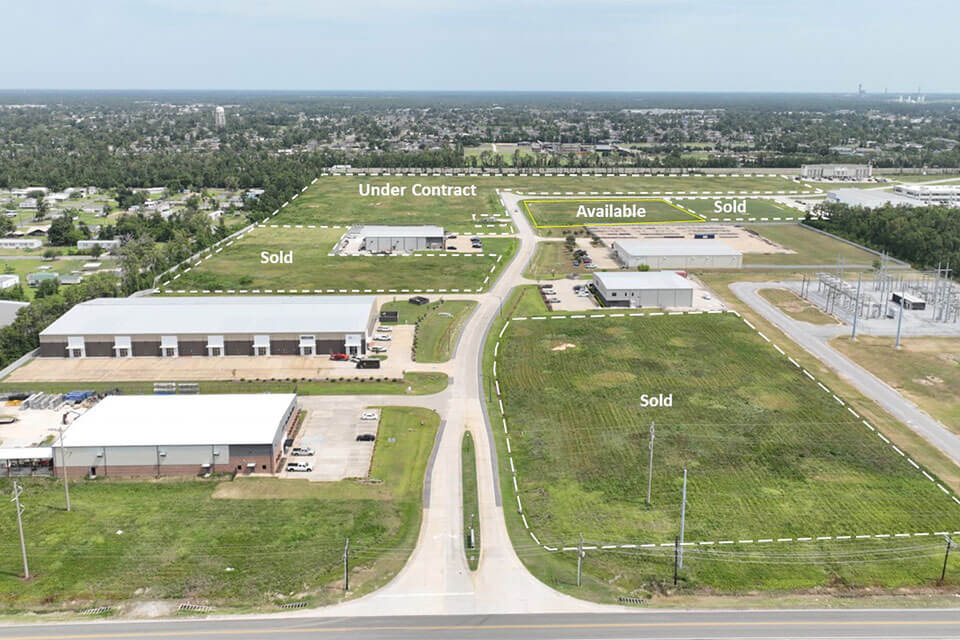 Ratcliff Development kickstarts business growth by finding and developing the perfect land for your expansion. From feasibility analysis to breaking ground on a new headquarters location, our development services provide exceptional opportunities for businesses in Louisiana, Texas, and along the I-10 corridor.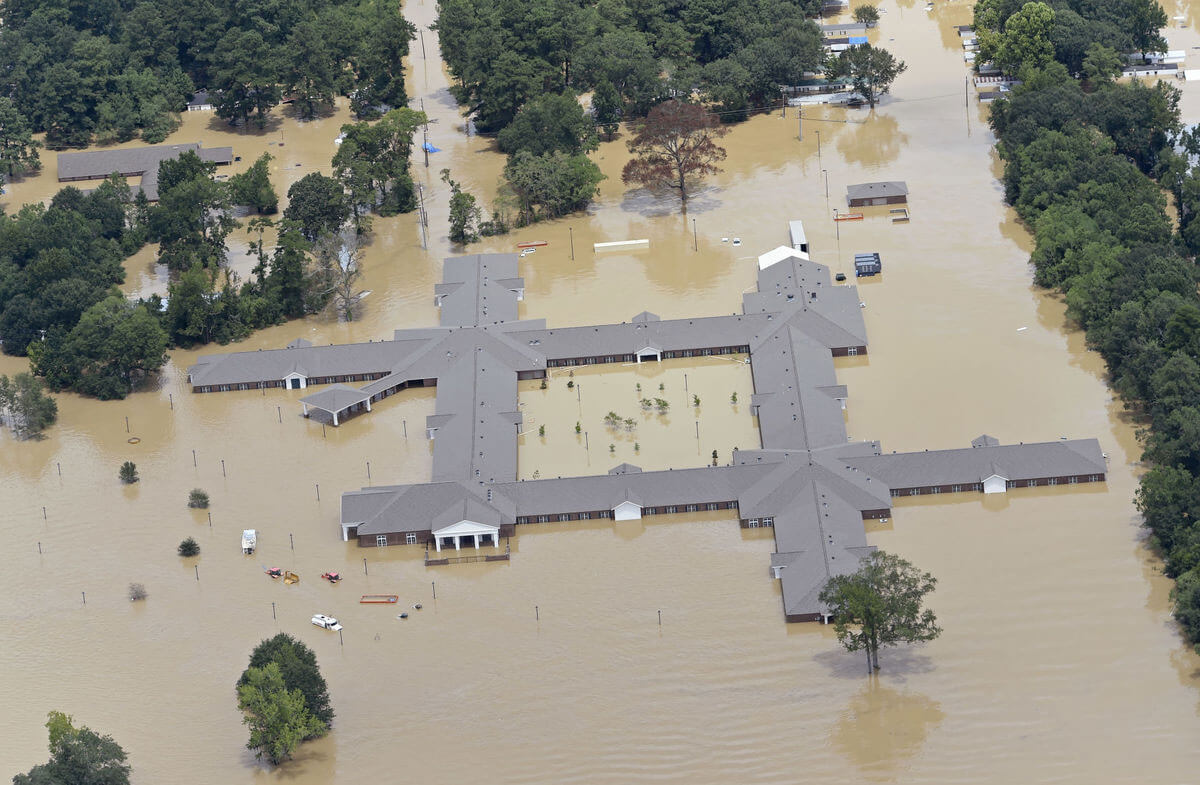 Ratcliff Recovery Services is your trusted partner for prompt emergency response or demolition and rebuild services after a devastating storm, fire, flood, or other crisis. We provide everything from pre-disaster plans to fire damage restoration, ensuring Louisiana, Texas, Florida, and Alabama businesses bounce back stronger than before.
Our commercial disaster recovery services include: