Our Construction Services
From start to finish, design to execution, Ratcliff Companies manages the entire building process so you can confidently focus on your core mission: growing your business. With a full range of construction services for Texas, Louisiana, and the Gulf South region and nearly 100 years of experience, Ratcliff is the construction company to partner with for success.
---
Whether drafting a beautiful design and executing the build or doing a feasibility analysis of a property, you can count on Ratcliff. Get in touch with our offices today to jumpstart your project.
Our Construction Services Include: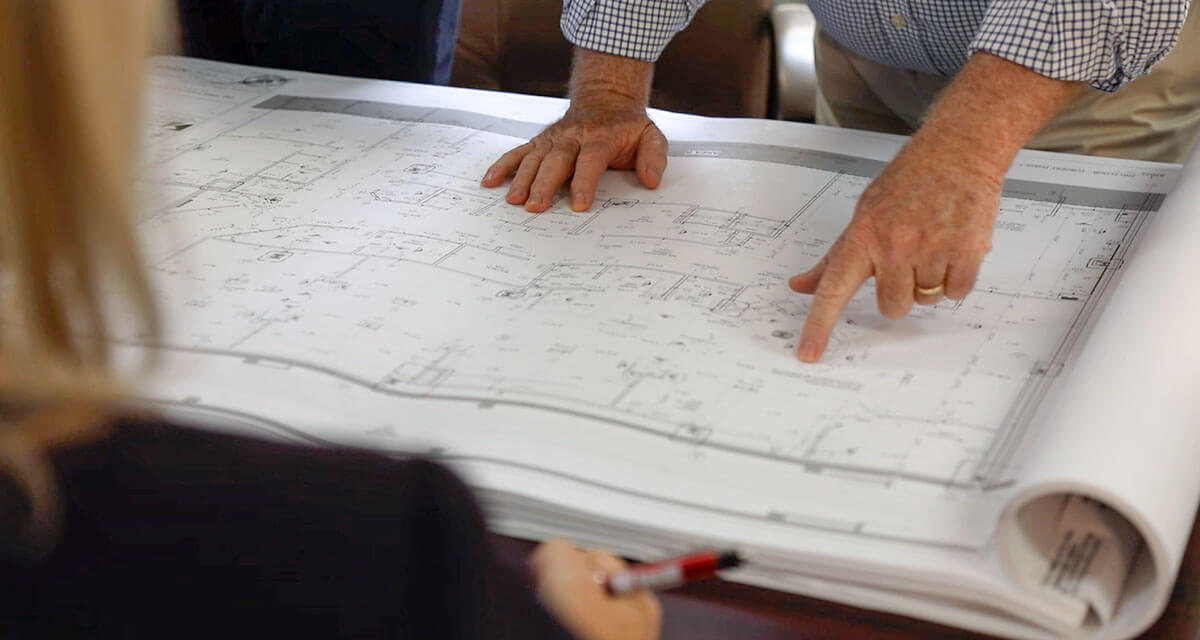 Pre-Construction Services
Working closely with our clients and design partners, we deliver accurate and up-to-date pricing while effectively maintaining cost expectations throughout the entire design process.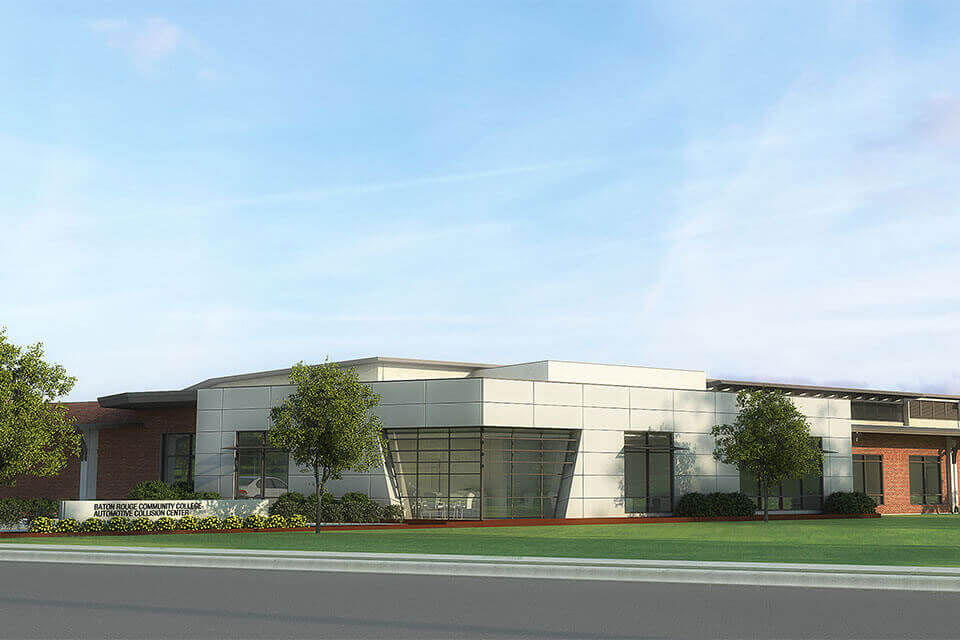 With Ratcliff's design & build services, you can ensure a seamless transition between design and construction phases. We guarantee your building is constructed as planned, providing a single point of contact for streamlined communication. Ratcliff assumes responsibility for the design from inception to project completion.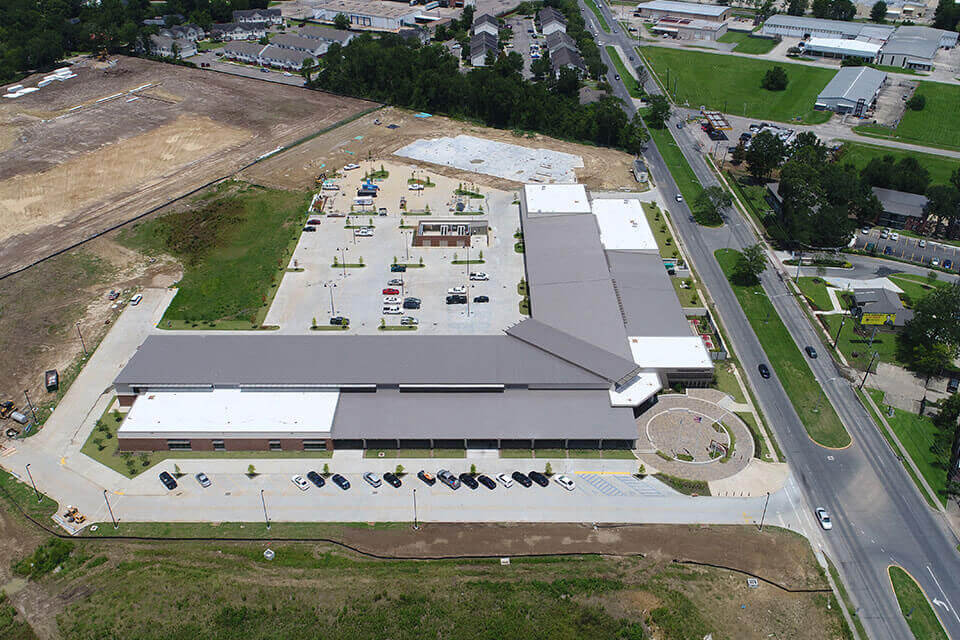 Ratcliff acts as a consultant to provide pre-construction services and manage the entire pricing/sub-contractor competitive bidding process to ensure compliance with your budget. As Construction Manager, Ratcliff contracts with all sub-contractors and suppliers and manages the entire construction phase until final turnover.
Beyond Construction Services
The Ratcliff Family of Companies Support You in Every Stage


Ratcliff offers not only exceptional construction services, but feasibility assessments, investment capital, and much more to get your project started. Through our real estate development company, Ratcliff Development, we can participate financially in the ownership of the development.


Disaster Recovery Services
Flood, fire, and mold damage can be hazardous to your company. In addition to top-notch construction services, Ratcliff offers professional disaster recovery services to help you in your time of need. With rapid response services ranging from risk assessment and crisis management planning to document drying, Ratcliff Recovery Services can help you get back on your feet.